If you haven't guessed it from the name, Alaska Communications is the top internet service provider in the northwest state. In this article, we'll explore their Lifeline, Affordable Connectivity Program (ACP), and Discounted Internet Plans, helping you understand how these services can benefit eligible households. We'll break down the criteria for qualification, the application process, and the advantages of participating in these programs, all in simple and familiar words. Let's delve into how Alaska Communications can elevate your internet experience!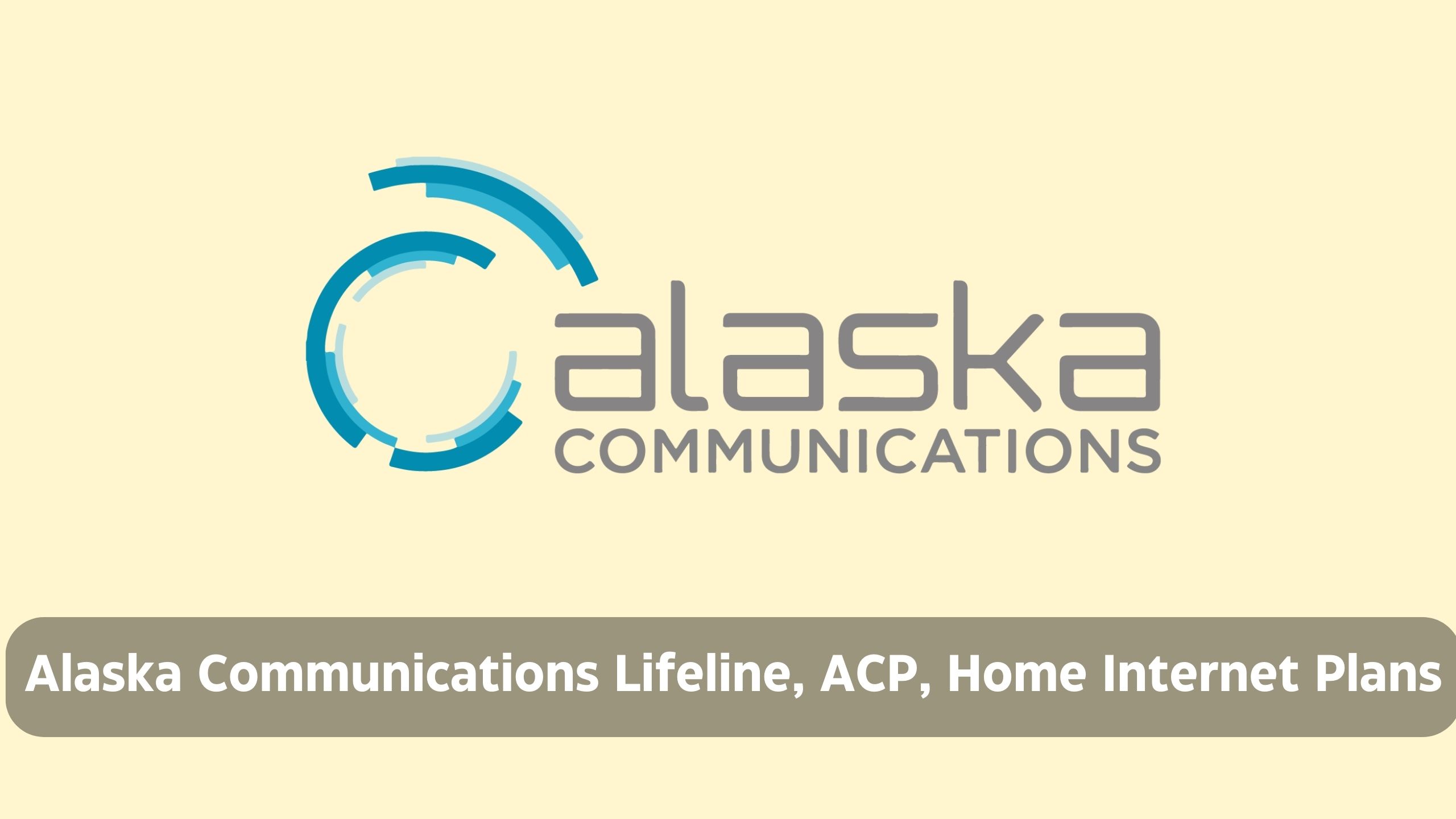 Tips: Make the most of your connection by configuring your Alaska Communications APN Settings correctly.
Alaska Communications Lifelilne/ACP Plans
Discounted Home Internet Plans
The Affordable Connectivity Program (ACP) is a government program run by the Federal Communications Commission since December 31, 2021. It offers eligible households a subsidy of up to $75 per month for home internet. If you need internet or are using Alaska Communications, check if you qualify for this program today.
Lifeline is a government-sponsored benefit program designed to offer eligible Alaskans access to wireline phone service or broadband service at their primary residence in qualifying locations.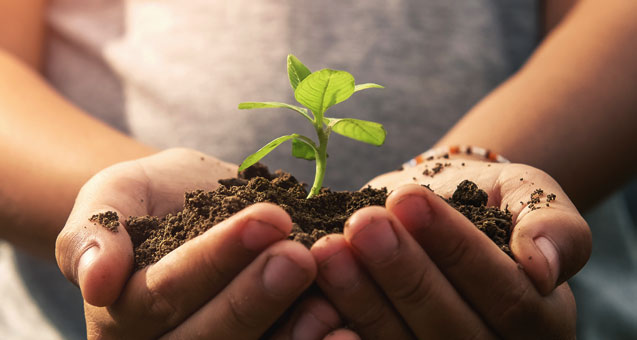 Alaska Communications takes part in both the Federal Lifeline and Affordable Connectivity Programs. This means they provide free and discounted phone and broadband services to qualified households. Through the Lifeline program, Alaskans can get a phone line with unlimited local calling or unlimited broadband at their primary residence, without data caps.
Moreover, through the Affordable Connectivity Program, eligible households can receive a credit of up to $75 per month on an Alaska Communications home internet plan. This discount applies to all broadband plans, which are priced between $49.99 and $169.99 as follows:
InternetNow
No installation required
At select locations
Speeds up to 250Mbps
Unlimited Data
Starting Retail Price: $49.99 per month
Alaska Communications Fiber
Speeds from 250Mbps up to 2.5Gbps
Unlimited Data
Retail price ranges from $59.99 to $139.99 per month*
More Unlimited Internet
Speeds from 50Mbps up to up to 1Gbps
Unlimited Data
Free Professional Installation
Retail price ranges from $69.99 to $94.99 per month
back to menu ↑
How to Qualify for Lifeline and ACP Discounts
Eligibility for ACP and Lifeline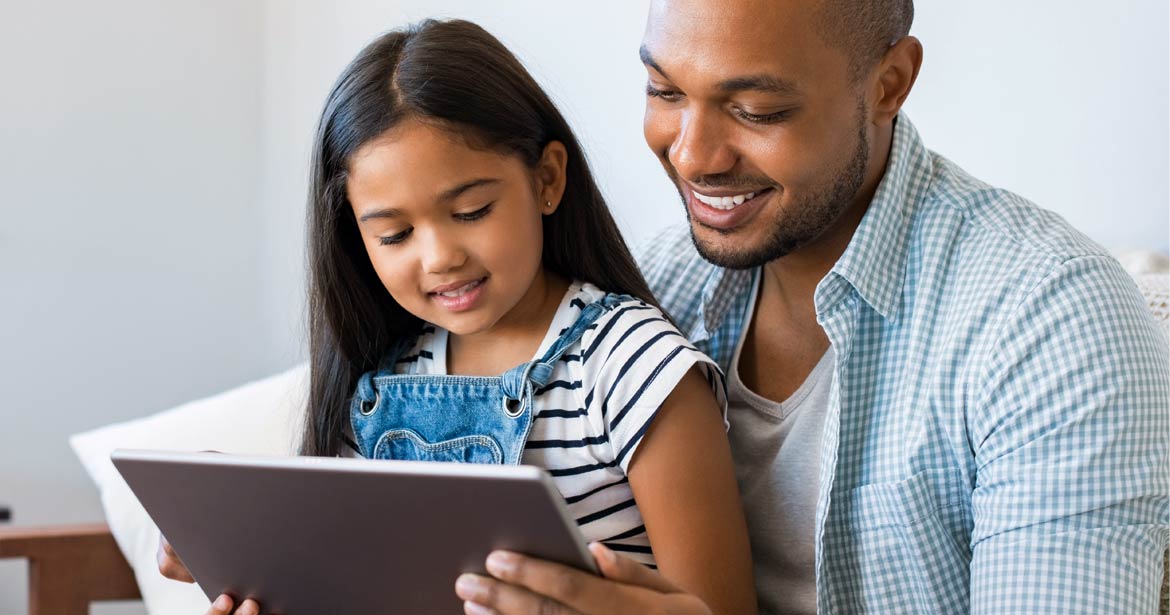 To benefit from discounted phone or internet service, you need to enroll in either Lifeline and/or the Affordable Connectivity Plan. To qualify for these programs, you must meet at least one of the following criteria:
Have a household income of 135% or below the Federal Poverty Guidelines for Lifeline, or 200% or below the Federal Poverty Guidelines for the ACP.
Receive benefits from one of the following programs or someone in your household does:

Supplemental Nutrition Assistance Program (SNAP)
Medicaid
Supplemental Security Income (SSI)
Federal Public Housing Assistance (FPHA)
Veterans and Survivors Pension Benefit
If you live on Tribal lands, you may also qualify if you receive benefits from these additional programs:
Bureau of Indian Affairs General Assistance
Food Distribution Program on Indian Reservations (FDPIR)
Tribal Head Start
Tribally-Administered Temporary Assistance to Needy Families (TANF)
Please note that if you are enrolled in Lifeline, you automatically qualify for the Affordable Connectivity Program as well.
Please also take note of the following:
Only one Lifeline/ACP benefit is allowed per household.
You must recertify your eligibility every year. Failing to do so will result in losing the discounts.
You are responsible for any monthly balances that exceed the applied discounts.
back to menu ↑
How to Apply for Lifeline/ACP
Application process for the benefits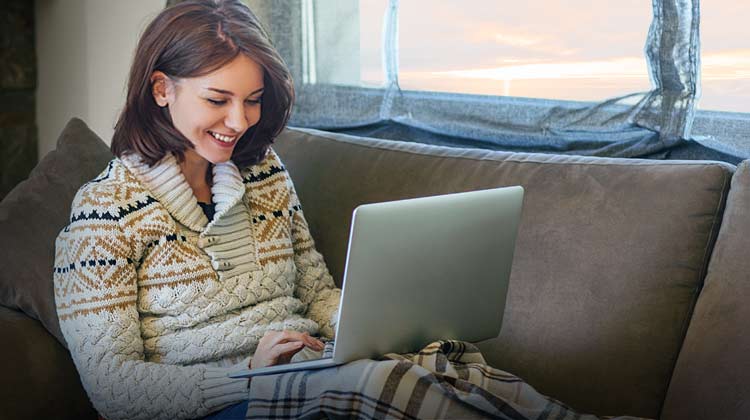 Once you meet the qualifications, the next step is to apply for benefits. You can apply online through the National Verifier website, which is faster and typically takes 20 to 30 minutes for approvals. Alternatively, you can download a paper application, complete it, and mail it to ACP Support Center, P.O. Box 7081, London, KY, 40742.
Remember to include supporting documents such as proof of eligibility and identity with your application. You can find a full list of acceptable documents on the USAC website.
Once your Lifeline/ACP application is approved, visit Alaska Communications and choose a plan that suits you, then request the appropriate discounts to enjoy the benefits of discounted phone or internet service.
---
Conclusion
In conclusion, Alaska Communications provides essential Lifeline, Affordable Connectivity Program (ACP), and Discounted Internet Plans to eligible households. By participating in these programs, users can access discounted internet services and phone plans, improving their connectivity experience. Take advantage of these offerings to stay connected and enjoy reliable internet services with Alaska Communications.