GCI Communication Corp (GCI) operates in Alaska, providing cable TV, internet, networking, and cell phone services. They're dedicated to improving communication and offer various plans to meet different needs.
In this article, I'll focus on GCI Wireless plans. These include Lifeline, ACP, and Internet plans. They're made to be affordable and keep you connected. We'll explore each plan, how to apply, and the benefits like discounted phones and free internet. GCI Wireless plans go beyond services; they're about making sure you stay connected in today's digital world.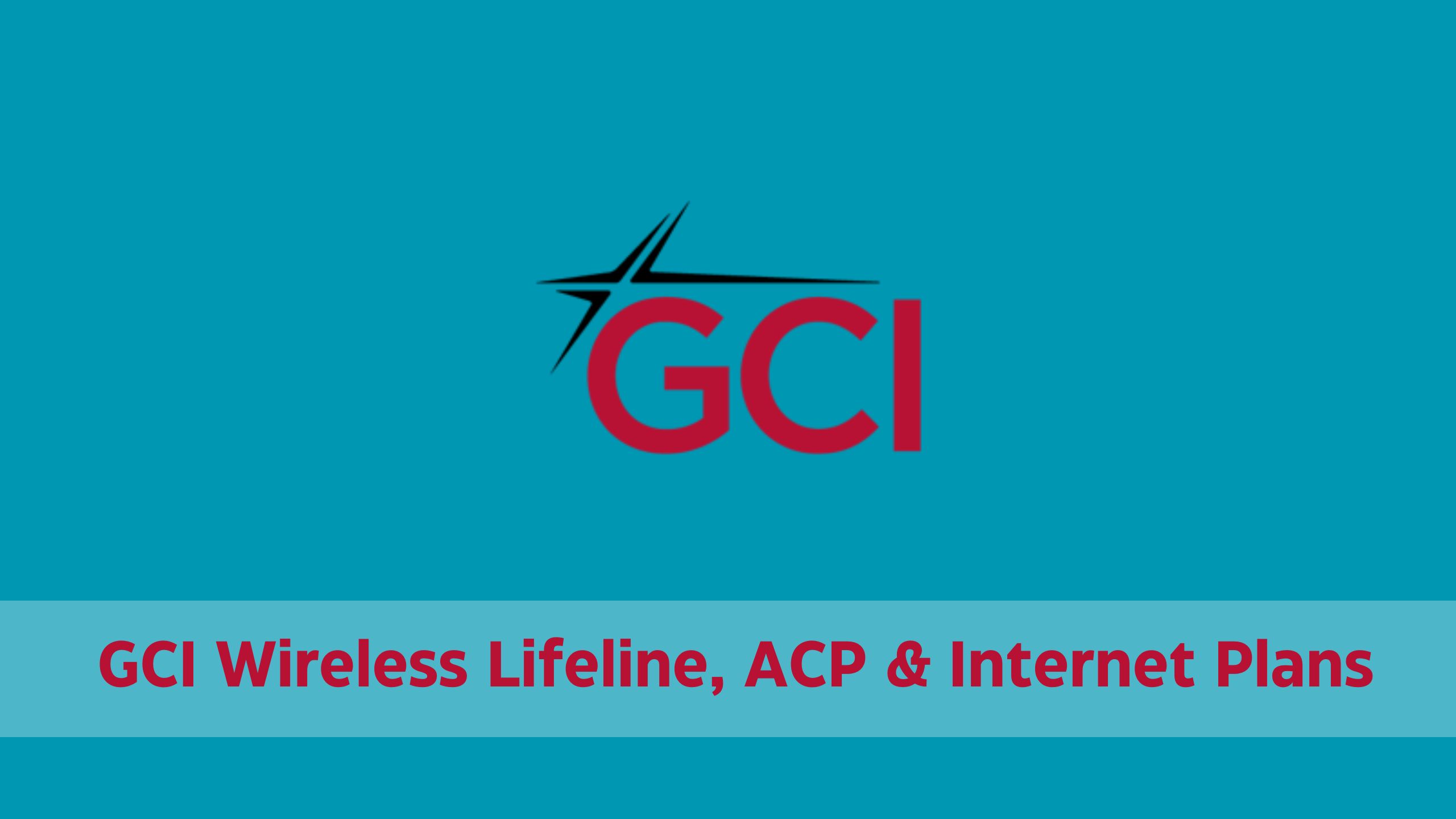 Take a moment to set up your GCI Wireless Settings to optimize your connection experience.
GCI Alaskan Lifeline and ACP Plans
The Affordable Connectivity Program (ACP) is a program by the FCC that helps families with lower income to pay for internet service. In Alaska, qualifying households can either get free basic internet or a $75 per month discount on their GCI internet plan through ACP. If you're eligible, you might also get up to $100 off a laptop, computer, or tablet from certain providers, as long as you pay between $10 and $50 towards it.
Lifeline is a federal assistance program designed to ensure that individuals with qualifying low incomes have access to reliable and quality voice communication and broadband internet services. This program aims to bridge the digital divide by providing essential communication tools to those who might otherwise struggle to afford them.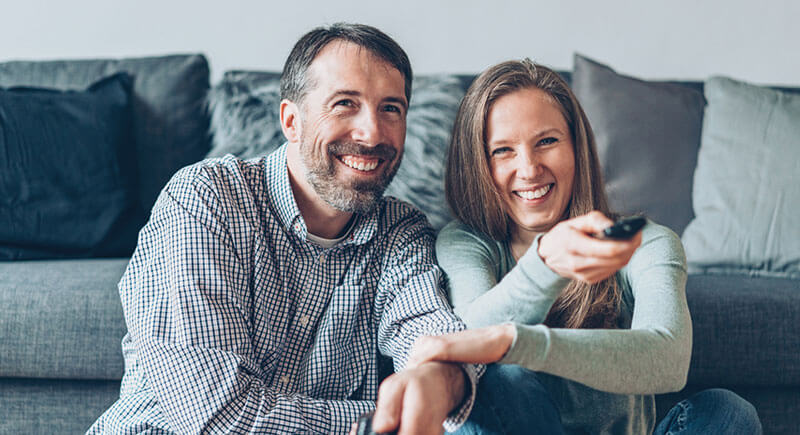 GCI provides qualified Alaskan residents with discounted monthly phone and internet services through their participation in the federal Lifeline program. They also take part in the Affordable Connectivity Program (ACP), which has replaced the Emergency Broadband Benefits program. This program aims to assist low-income households in affording broadband services. If you were previously enrolled in the EBB program, please note that this information does not apply to it.
GCI Lifeline Plans
GCI currently offers two Lifeline plans: Lifeline Mobile and Lifeline Wireline. Here's what each plan includes:
Mobile Lifeline:
Unlimited texting nationwide
Unlimited voice minutes nationwide
Unlimited long-distance calling
12GB of data
4GB hotspot
Monthly Fee: $1
Lifeline Wireline Plan:
Unlimited local calls
Directory assistance calls: $1.50 each
Free installation
Although these plans are free, you'll need to cover any applicable fees and taxes. It's important to note that while the wireless Lifeline plan is available throughout Alaska, the Wireline plan is not universally available. So, make sure to check what's offered in your specific area before selecting a plan.
GCI ACP Plans
GCI Affordable Connectivity Plans offer the following benefits:
Device Discount:

Eligible households can get a one-time discount of up to $100 to buy a device like a laptop, computer, or tablet.
The provider that takes part in the ACP program should contribute between $10 and $50 towards the device's cost.

Internet Credit:

A monthly credit of $79.99 is applied to the cost of the GCI internet plan you select.
back to menu ↑
How to Qualify for GCI Wireless' Lifeline/ACP Benefits : Eligibility Criteria
If you're already part of the Lifeline Program, you're automatically eligible for ACP benefits. Just get in touch with GCI support and ask for ACP benefits. But if you're not in the Lifeline program yet, you need to apply. Before you do, ensure you meet the Lifeline eligibility requirements.
Here's what's needed for an approved Lifeline enrollment:
Household Income:

Your household income must be at or below 135% of the Federal Poverty Guidelines. (For ACP, it should be 200% or below of the Guidelines.)
OR
Participation in Government Programs:

If you're part of any of these government assistance programs:

Federal Public Housing Assistance (FPHA)
Medicaid
Supplemental Nutrition Assistance Program (SNAP)
Supplemental Security Income (SSI)
Additional Programs for Tribal Lands:
If you live on Tribal lands, you can also qualify with these programs:

Bureau of Indian Affairs General Assistance
Food Distribution Program on Indian Reservations (FDPIR)
Tribal Head Start
Tribally-Administered Temporary Assistance to Needy Families (TANF)
For more details about programs that qualify, visit the Consumer Eligibility page on the universal Service Administrative Company's website
back to menu ↑
How to Apply for GCI Wireless Lifeline/ACP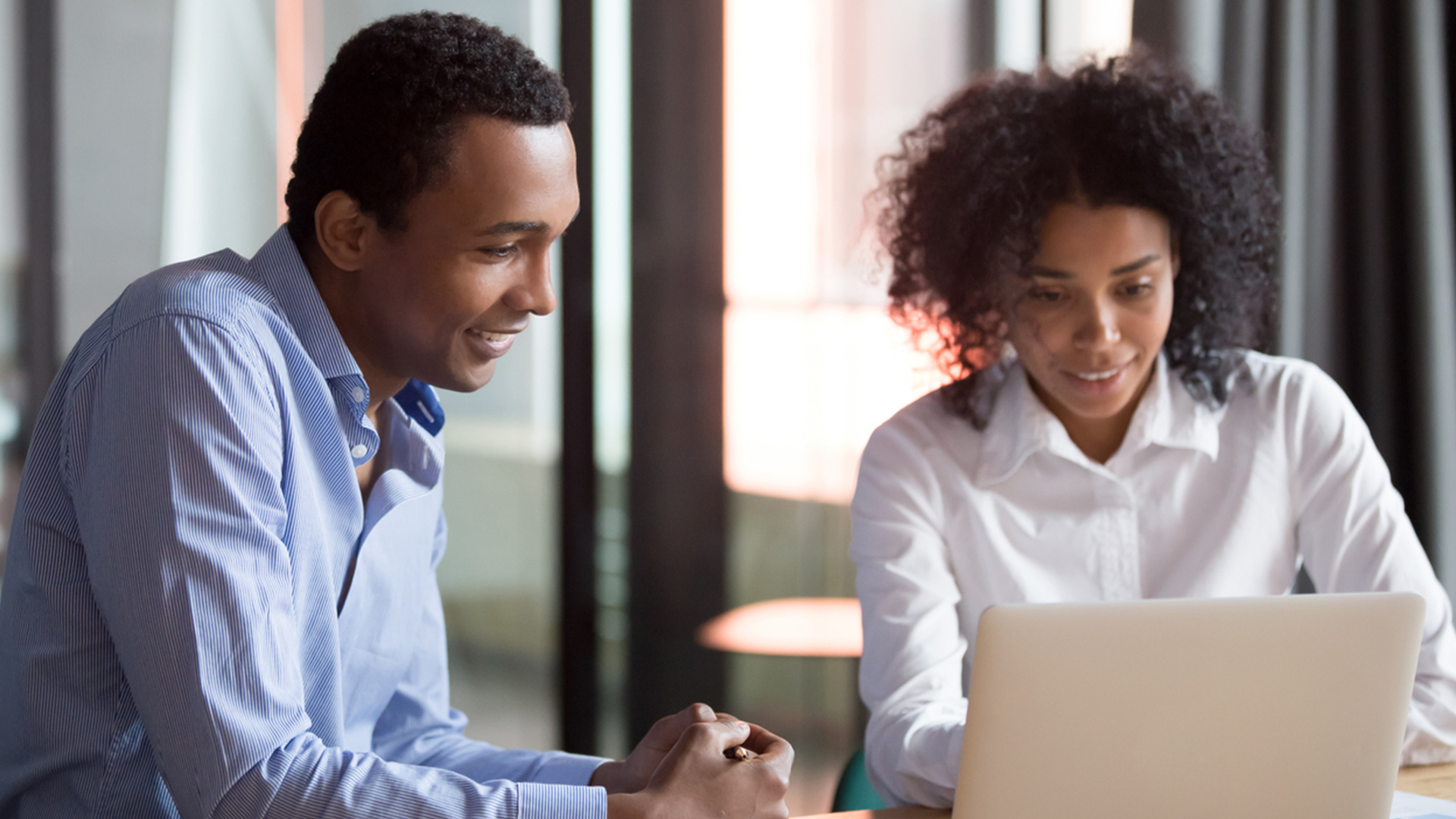 Once you're sure you meet the eligibility requirements, go to the National Verifier site and begin your application. You'll have to upload the current documents needed to show you qualify. Don't forget to provide a government-issued ID to verify your identity.
After your application gets approved, you're automatically in the Lifeline program, but you'll need to ask GCI for ACP benefits.
To sign up with GCI, you can:
Sign Up Online: Visit their website and follow the instructions.
Visit In-Person: Drop by one of their locations.
Contact by Phone: Call them at 265-5400 or 800-800-4800.
Important Information to Keep in Mind:
Single Benefit Per Household:

You're allowed only one Lifeline benefit for your household. This means you can choose either Mobile Lifeline Unlimited or Wireline Lifeline, but not both.

Update Your Address:

If you change your address, remember to inform GCI within 30 days of moving.

Annual Recertification (Lifeline Unlimited):

If you have Lifeline Unlimited, you need to recertify annually to confirm your eligibility for the benefits.

Benefits Not Transferable:

The benefits you receive cannot be transferred to someone else.

Honest Application:

When applying, do not provide false information. Giving false statements can lead to losing your Lifeline benefits.

Regular Use Required:

Make sure you use your service at least once every 30 days.
Staying aware of these points will help you make the most of the Lifeline program.
back to menu ↑
GCI Wireless Internet Plans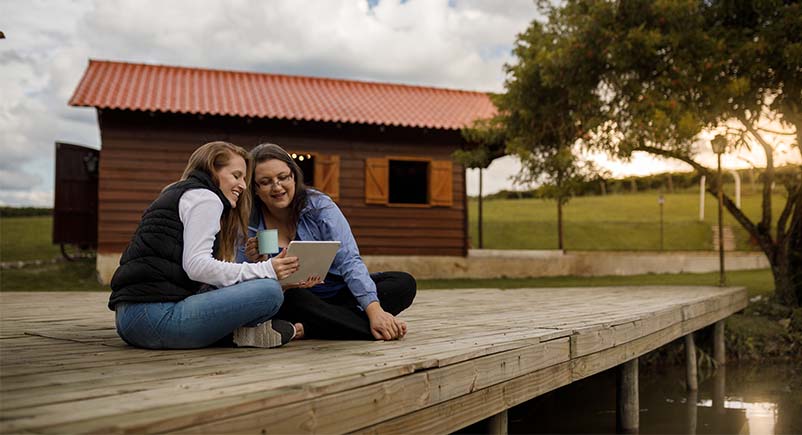 GCI Wireless offers a selection of Internet Plans designed to cater to different usage needs and preferences. With options ranging from moderate speeds for everyday tasks to high-speed plans for heavy usage, GCI ensures that customers have choices that suit their specific requirements. Here's an overview of the GCI Wireless Internet Plans:
Fast
Price: $84.99 /mo
Ideal for 1 or 2 devices and a moderate amount of streaming.
Download: Up to 250 Mbps
Upload: Up to 10 Mbps
Included high-speed data: 250 GB
Faster
Price: $109.99 /mo
A great choice when multiple people work or learn from home.
Download: Up to 500 Mbps
Upload: Up to 20 Mbps
Included high-speed data: 600 GB
Fastest
Price: $159.99 /mo
Best for households that stream or operate on 3-5 devices at a time.
Download: Up to 1 Gbps
Upload: Up to 40 Mbps
Included high-speed data: 1 TB
red Unlimited
Price: $184.99 /mo
Enjoy unlimited internet on every device in your household. Perfect for the whole family.
Download: Up to 2.5 Gbps
Upload: Up to 75 Mbps
Included high-speed data: UNLIMITED
---
To sum things up, GCI Wireless isn't just about services. It's about making sure you can always talk and surf online, no matter what you can pay. With GCI Wireless, talking to friends and using the internet is simple. Whether it's Lifeline help, cheaper phones, or fast internet, GCI has what you need.