Looking for free government phone plans from Infiniti Mobile? You're in the right place! Infiniti Mobile offers Lifeline and Affordable Connectivity Program (ACP) benefits to eligible individuals or households. In this guide, we'll walk you through the eligibility criteria, application process, and all the essential details you need to know to get started with their free phone plans. Let's dive in and explore the options available to you!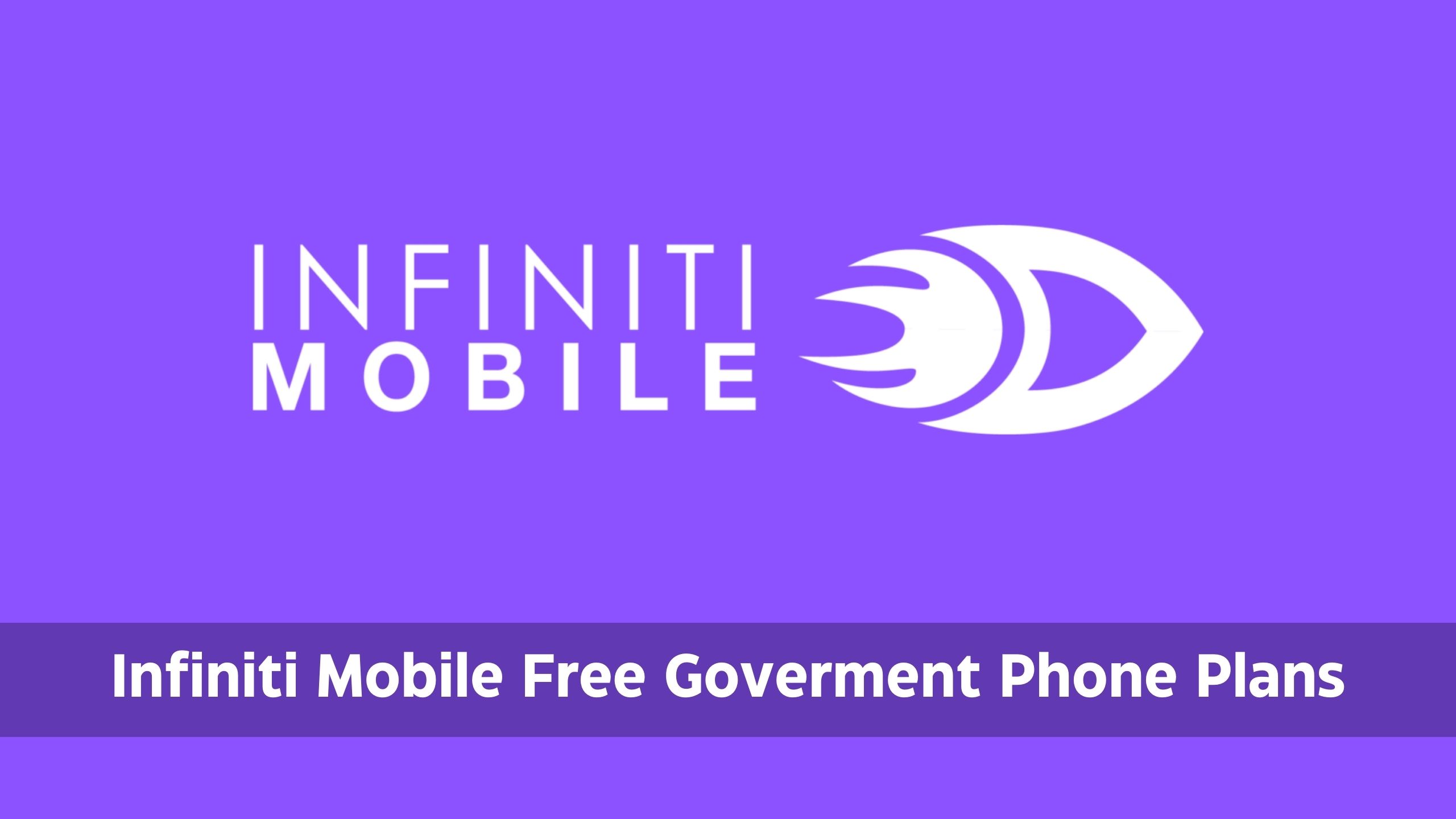 *Take a moment to set up your Infiniti Mobile APN Settings to optimize your connection experience.
Infiniti Mobile Lifeline Plans
Internet, Call & Texts
Infiniti Mobile offers different plans with varying talk, text, and data limits. All their plans come with Nationwide Calling, Voicemail, Caller ID, 3-Way Calling, and more. The talk and text minutes range from 1,000 to 3,000, and some plans have unlimited SMS messaging. Data plans go from 1 to 10 GB.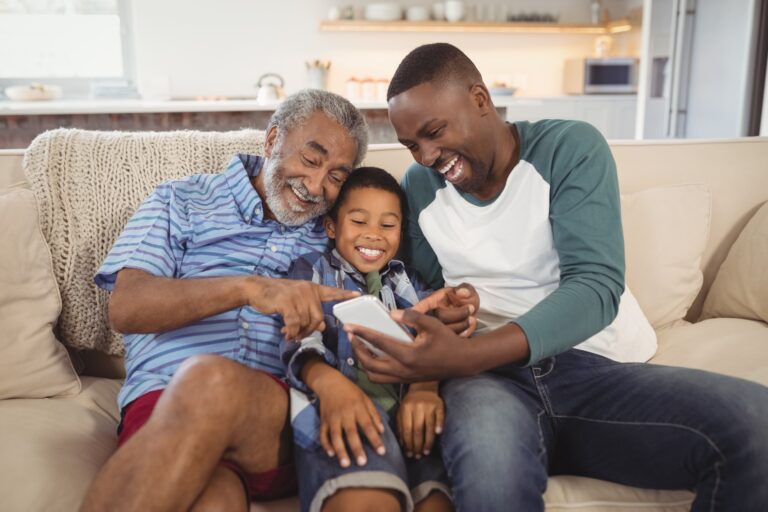 However, their website lacks clear pricing information for the plans. If you qualify for Lifeline and ACP, you might be eligible for a $0 monthly payment plan. But it would be helpful to know the plan prices beforehand. To complete the purchasing procedure, you have to click the "Order Now" button on their website.
| Plan Name | Talk & SMS | Data |
| --- | --- | --- |
| INFINITI ESSENTIALS | 1,000 Minutes of Talk & 1,000 SMS | 1GB |
| INFINITI ENHANCED | 3,000 Minutes of Talk & Unlimited SMS | 4.5GB |
| INFINITI ENHANCED PLUS | 3,000 Minutes of Talk & Unlimited SMS | 6GB |
| INFINITI ECSTATIC | 1,000 Minutes of Talk & 1,000 SMS | 5GB |
| INFINITI EXTREME | 3,000 Minutes of Talk & Unlimited SMS | 6GB |
| INFINITI EXTRAVAGANZA | 3,000 Minutes of Talk & Unlimited SMS | 10GB |
All the mentioned plans include:
Nationwide Calling
Call Waiting
Voicemail
Ability to Connect to Wi-Fi
Free 911
Caller ID
3 Way Calling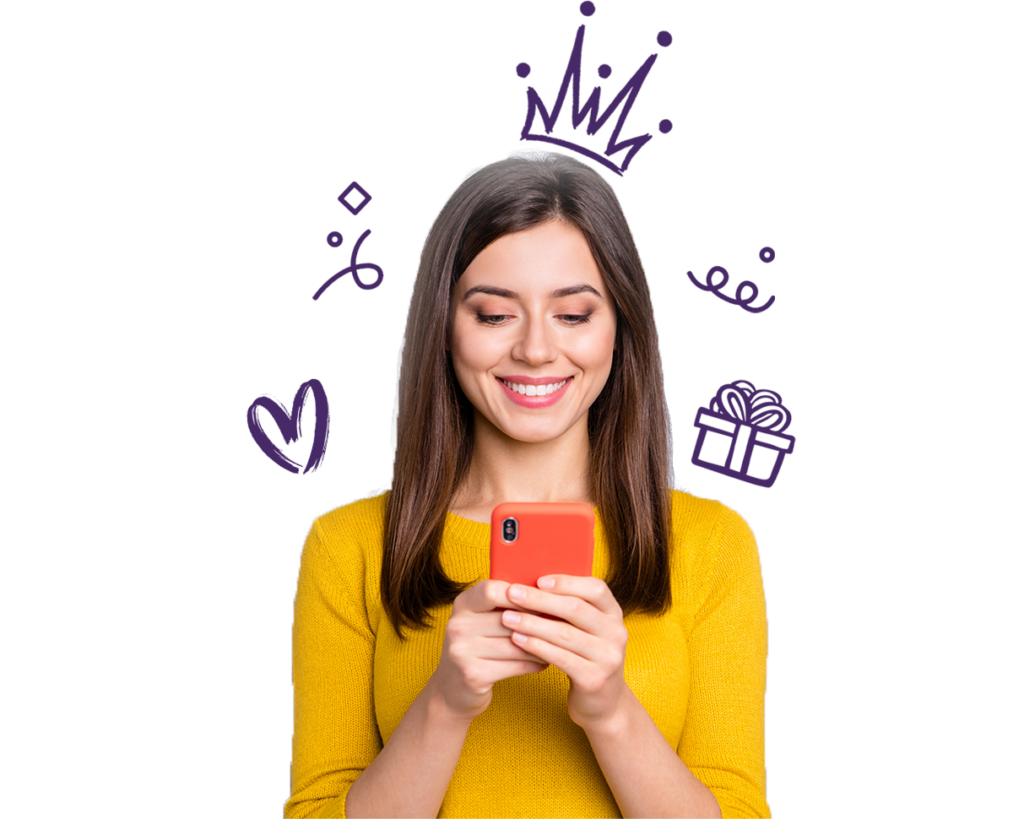 Infiniti provides Lifeline and ACP plans in specific states. The states where both Lifeline and ACP are available include California, Georgia, Maryland, Nevada, Oklahoma, South Carolina, Tennessee, Vermont, and Wisconsin. In the other states, only the Affordable Connectivity Program benefits are offered.
For those residing in Lifeline and ACP states, Infiniti offers free smartphones, along with free monthly minutes and texts.
In the ACP-only states, eligible residents can get a discounted device, such as a tablet, desktop, or laptop, and receive up to a $30 per month discount applied to their monthly internet services. For those living on qualified Tribal Lands, the discount can go up to $75 per month.
back to menu ↑
How to Qualify for Infiniti Mobile Lifeline or ACP
Eligibility for Lifeline or ACP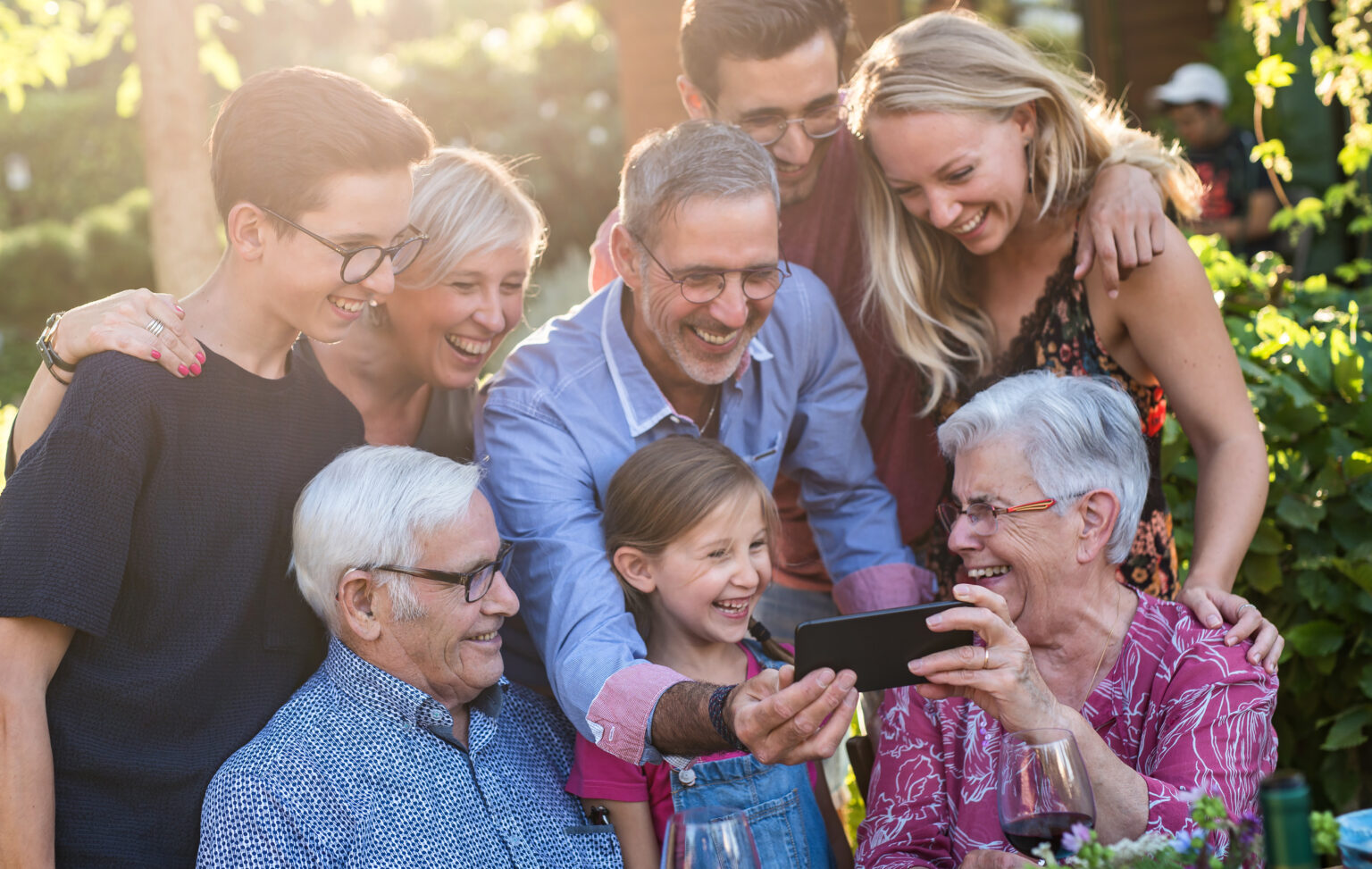 To enjoy discounted or free phone service, you must enroll in Lifeline and/or ACP. To be eligible for these programs, you need to meet one of the following criteria:
Participate in one of these programs:

Federal Public Housing Assistance (FPHA)
Medicaid
Supplemental Nutrition Assistance Program (SNAP)
Supplemental Security Income (SSI)
Additional Programs for Tribal lands residents:

Bureau of Indian Affairs General Assistance
Food Distribution Program on Indian Reservations (FDPIR)
Tribal Head Start
Tribally-Administered Temporary Assistance to Needy Families (TANF)

Have a household income of 135% or below the Federal Poverty Guidelines for Lifeline.
For ACP, the income limit is 200% or below the Federal Poverty Guidelines.
If you qualify or are already enrolled in Lifeline, you are automatically eligible for ACP benefits.
back to menu ↑
How to Apply for Infiniti Mobile Lifeline or ACP Benefits
Now that you've confirmed your eligibility, it's time to apply for Lifeline or ACP. To apply online, visit the National Verifier website. There, you can submit your application and upload the required documents, including proof of eligibility, identity, and proof of life.
To find a list of acceptable documents for proof, visit the USAC website. Lifeline approval typically takes 20 to 30 minutes if you provide the right documents.
To apply for service at Infiniti Mobile, go to their website. However, if you are in California, you'll need to call their customer service at 1-888-801-0012 as online applications are not accepted for California Lifeline.
Wondering if Infiniti Mobile's services are available in your area? Check out their coverage map to see where they offer Lifeline and ACP plans.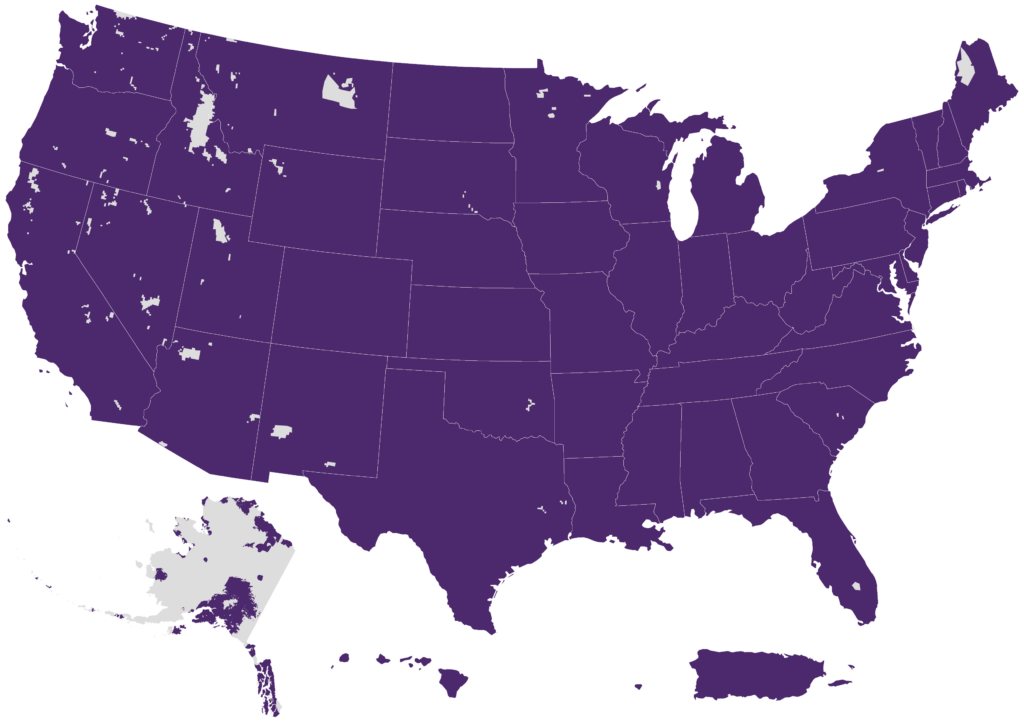 ---
Conclusion
In conclusion, Infiniti Mobile provides an excellent opportunity for eligible individuals to access free government phone plans through Lifeline and ACP. By meeting the necessary criteria and completing the application process, you can enjoy the benefits of discounted or free phone services. Stay connected and make the most of these valuable programs offered by Infiniti Mobile.